News from SCC KUE
Sprawdź nowości i aktualności naszego centrum kariery oraz rynku pracy.
Check out SCC's capabilities
We help build the careers of our students and graduates. Find out how we can help you.
We support students and graduates of the Krakow University of Economics
KUE offers great opportunities for development. SCC is here to provide you with these opportunities. Find out how we can help you.
Find a job – take advantage of our ever-expanding job database or attend our Job Fairs.

Enhance your competences – attend training courses and company presentations.

Go on an internship abroad – take advantage of the Easmus+ programme.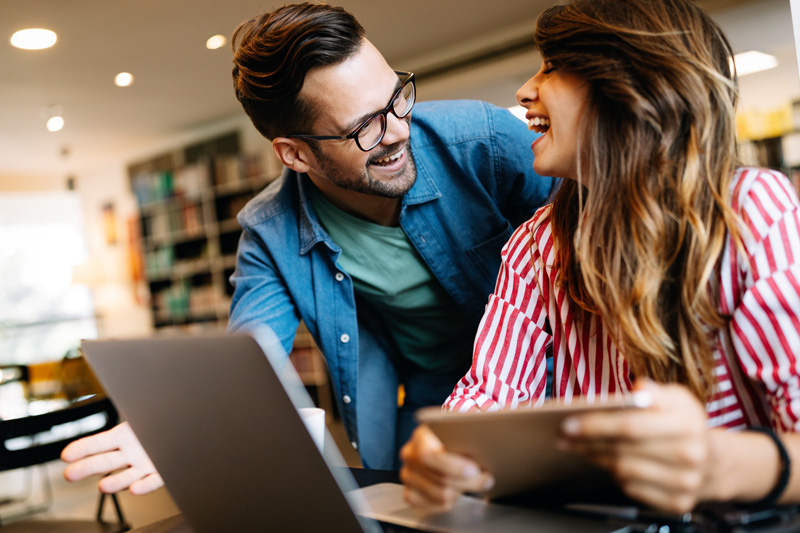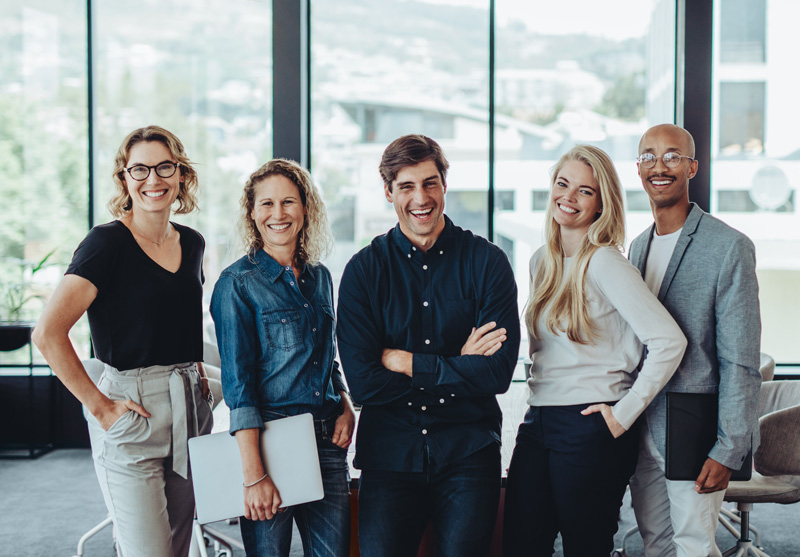 We connect your business with the best-educated students in Poland
Start working with KUE and get the best employees for your business.
Post a job offer and have direct access to over 20,000 KUE students and graduates.

Stand out to students at the Academy of Development – deliver training on an interesting topic.

Take part in the Job Fair and promote your brand to KUE students and graduates.
Partnerzy
Jesteśmy dumni z naszych Partnerów! Dołącz do nas!